Balance
legal
Group is a boutique legal practice located on the heart of the
melbourne
CBD. We
draw on our specialised knowledge in Commercial and Property Law to achieve the best results
for our clients. We have a very high retention and referral rate amongst our private individual and
business clients
Our law firm dedicates to providing
professional
legal advices and solutions on Commercial and
Property Law, immigration matters and appearances in all court proceedings. The aim of our services
is to solve your disputes and safeguard your interests by our professional knowledge.
Specific legal services include:
-
Real Estate
Development, Subdivision;
- Property Transactions, Commercial Leases;
- Corporation Matters, Drafting commercial documents;
- Wills and Estate Administration;
- Divorce Matters including Divorce, Property Settlement and Child Support.
- Immigrant Visa Applications and Consulting on Visa disputes (business migration, etc.); and
- Appearances in court proceedings.
For those clients are too busy, we also service our clients via e-mail and teleconference.
Call us TODAY on: 0466 100 054 Peng
Suite 1/600 Lonsdale Street, Melbourne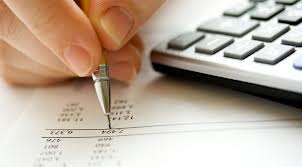 Melbourne professional legal service